Gate Repair Services
Back To Our Services
Gates often prove a vital element to any business premises. They welcome your customers, give first impressions, keep your property secure and can help keep your day to day activities running smoothly. When gates fail, they can have a devastating impact on your business and its working productivity.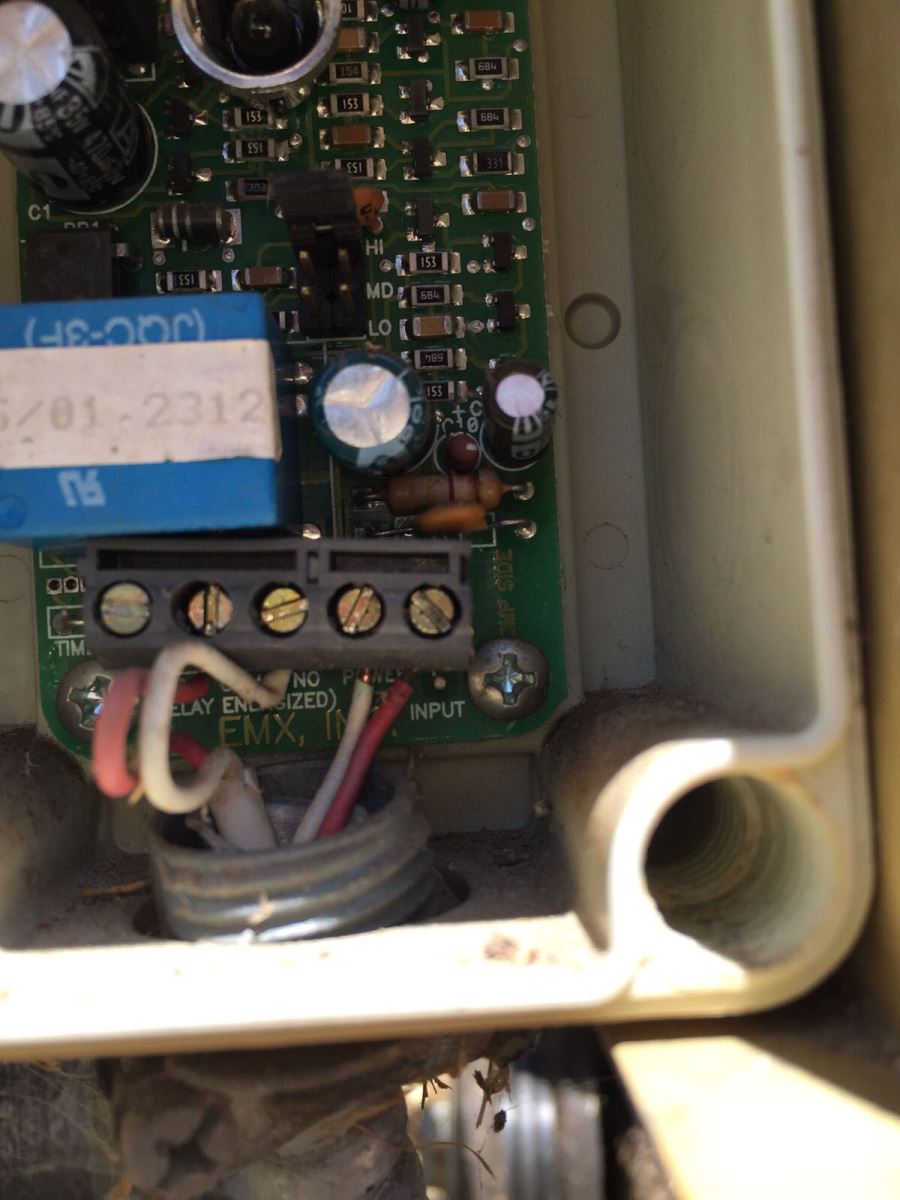 If your gates are used regularly, increasing the time it takes to operate and use them will have dire time consuming consequences. This can be especially true when you have automatic or roll up gates that are disabled by damaged hinges, misaligned tracks or faulty openers. These features are designed to help, not slow things down.
If your business relies on its present ability, many owners will consider a damaged front gate to be a full blown nightmare. There can be nothing more embarrassing and damaging than welcoming impressionable customers or associates with a faulty gate. It does after all, make up a huge part of the face of your business's physical presence.
Even if you have a simple iron or steel gate that has suffered from generic decay over the years, it can be amazing how much impact a simple servicing can make. It is an easy job to put off, as fixing metal gates can require specialist welding expertise. But the benefits are often well worth the endeavor.
Expert Commercial Services
When your business is hampered by gate malfunctions, Garage Door Repair Plano can provide the expertise to repair almost any design of gate. Having a commercial gate service provider in place when you need it, can make all the difference in getting back to business as usual.